Project Log: Saturday, December 14, 2013

The gloss paint had had sufficient cure time, so I spent the morning remasking, this time on the fresh paint to keep the field areas open for nonskid application. Afterwards, I vacuumed the decks to remove any debris left over from earlier masking, unmasking, etc., though the decks were essentially clean already.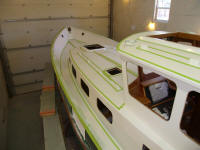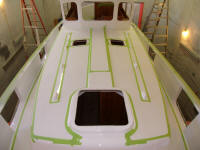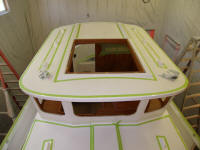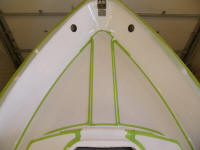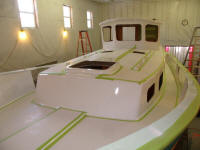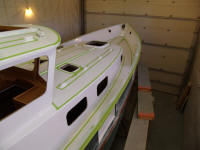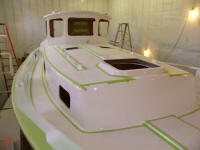 Later, I applied the first of two coats of rolled-on nonskid paint, color sand beige.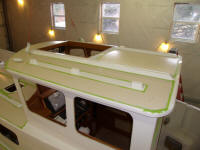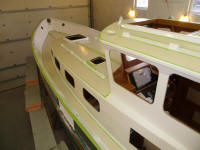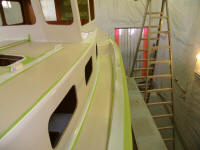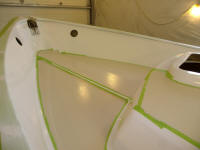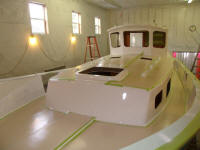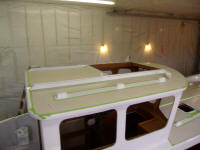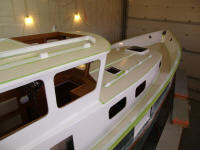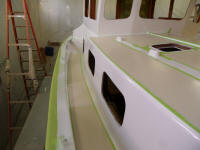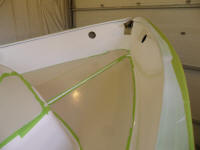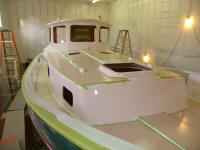 ---
Total Time Today: 4.25 hours
< Previous | Next >