Project Log: Wednesday, April 29, 2015

The new primer had cured sufficiently now to allow masking, so I could proceed with masking off the eventual nonskid areas--mainly the two sections of the cockpit sole and the two little benches at the forward corners, as well as the aft lazarette hatch.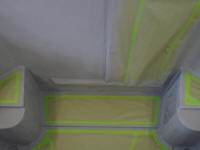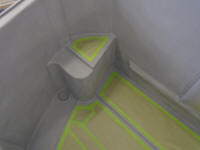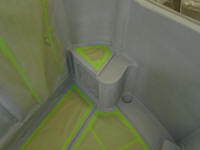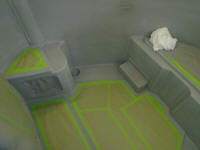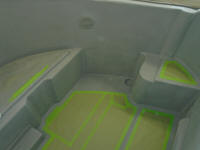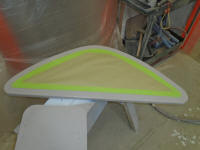 After final preparations, I applied three coats of Alexseal snow white gloss topcoat to the cockpit. Since I could now stand on the floor, I did all the work from within. It was a challenging space, but this approach worked as well as anything could.

For some reason these photos all came out very dark. Better ones to follow.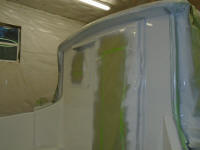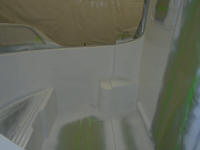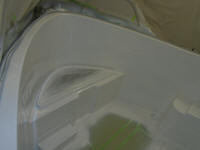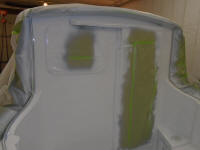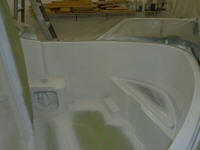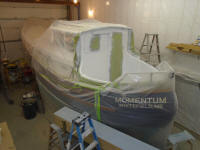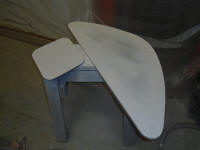 ---
Total Time Today: 3.75 Hours
< Previous | Next >