Project Log: Friday, May 1, 2015

I spent some time working on the transition seam between the new cockpit paint and the other deck paint that I'd applied earlier. I wasn't thrilled with how the blending was going on the most visible area--the vertical corners of the pilothouse and curvy part of the coaming just below--so I masked off the area with foam tape and otherwise as needed, and with a small sprayer applied a few coats of the white paint over the area to better blend the seam.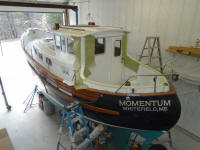 After masking off the fresh white paint in the cockpit, I applied the first coat of nonskid paint to match the rest of the deck.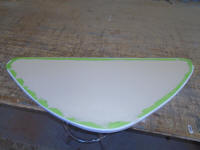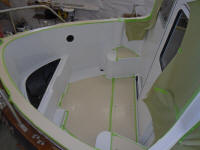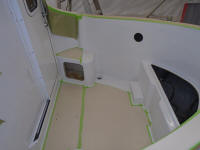 Pressing the original teak cockpit seats back into service, I prepared them by sanding to clean off remnants of old finish and weathering.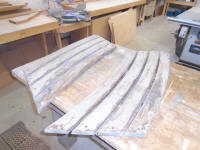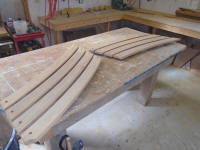 ---
Total Time Today: 3.5 Hours
< Previous | Next >