Project Log: Thursday, October 18, 2012 (and days preceeding)

Early in the week, I removed the clamps from the newly-installed companionway trim, cleaned up the area, and applied a sealer coat of varnish. I'd wait on additional varnish till I finished up a few adjacent trim pieces in the near future.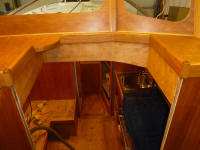 Meanwhile, throughout the week I applied several additional coats of gloss varnish to the passageway and parts of the forward cabin, continuing the process I began earlier, and eventually ended with my usual coat of rubbed-effect satin varnish.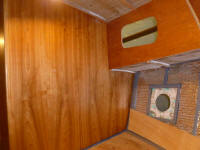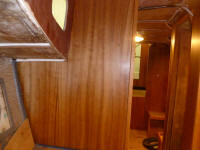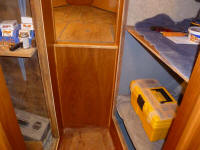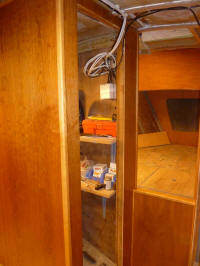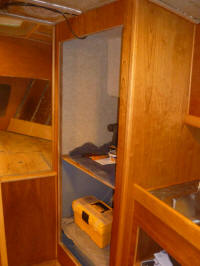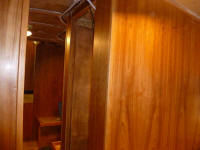 ---
Total Time Today: 2.75 hours (spread over several days)
< Previous | Next >