Project Log: Saturday, December 7, 2014

Back at work, this time on the port side of the forward cabin, I repeated the layout process I'd used on the other side, starting with the forward deadlight. After templating, I returned to the woodshop to cut the trim pieces to fit before installing them with screws.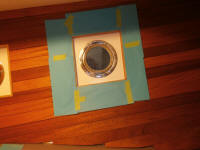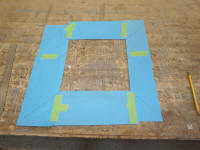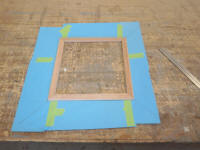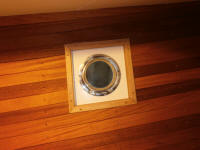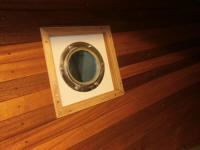 I continued with the final deadlight.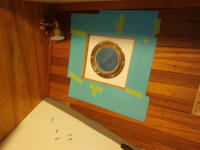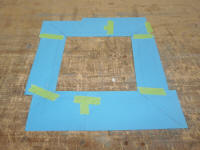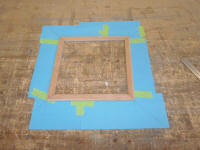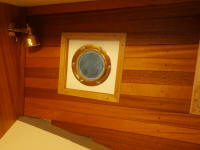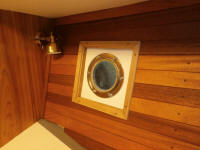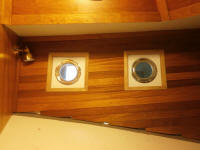 Afterwards, I masked off the white paint within the openings, and applied a couple coats of tung oil to all the new trim work, the same finish I'd used on the other areas of the ceiling. I'd apply a little more over the coming day or two as needed to wrap up this project.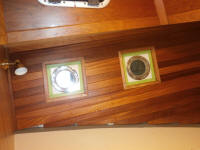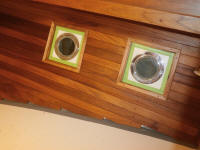 ---
Total Time Today: 2.75 hours
< Previous | Next >