Project Log: Tuesday, March 25, 2014

To secure the battery box tops in place, I purchased stainless steel draw latches. These particular latches were not load rated, and I intended them only to hold the tops in place securely--not to withhold the batteries themselves. The battery tops would be an inch or two below the lids, and I planned some internal restraints to secure them. That would come later, once I had the batteries on hand.

The latches fit into the outside corners of the box, and I installed four on each box to hold the lids securely.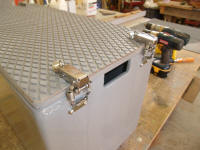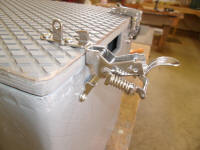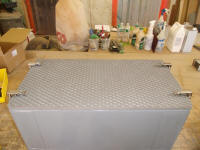 The paintwork in the head was complete, so I removed the masking tape. Now I could move on with final installations here.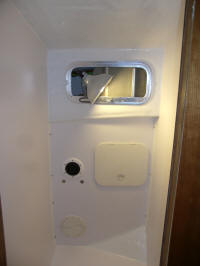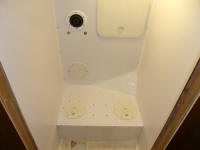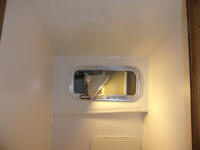 ---
Total Time Today: .75 hours
< Previous | Next >