Project Log: Friday, May 15, 2015

With most of the major project list already complete, other than the windlass installation for which I was still awaiting key parts, and various commissioning/initialization chores that would happen over the next days and weeks, I had only a few small items to take care of on this day, starting with the cockpit winches. Installation was not fun: access was challenging. I should have installed the access ports closer to the winches themselves, damn the symmetry. But as I must, I prevailed, and the new winches looked (and sounded) terrific. Afterwards, I installed the new inspection ports in their pre-prepared openings.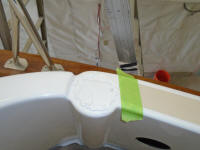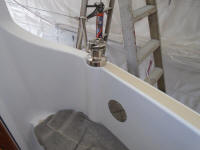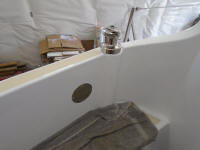 The owner had a folding boarding ladder that I installed outboard of the port coaming.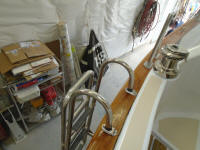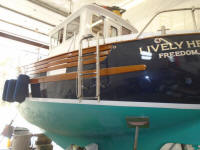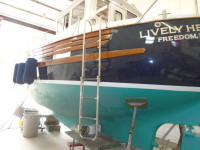 Planning for an engine test-firing soon, I reinstalled the raw water impeller, which I'd removed for safekeeping when the engine first arrived.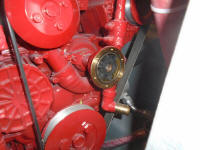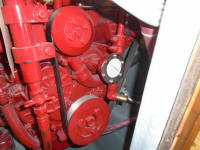 ---
Total Time Today: 2.5 Hours
< Previous | Next >